Send new customer welcome campaigns, recover abandoned carts, request Google My Business reviews and more using automated email and text messaging. And, your customer data from Lightspeed powers everything!
Lightspeed integration with DailyStory syncs your Lightspeed customer data into DailyStory, adds features such as popups and web forms to your Lightspeed online store, allows for automations such as cart abandons, and most importantly attributes your marketing activities to transactions in your Lightspeed store.
Track Revenue & ROI
The goal of marketing is to increase sales. DailyStory enables you to see exactly which campaigns and marketing are delivering sales.
A/B test email, SMS messages, and push notifications
Get detailed conversion reporting
Insightful reports for email and SMS marketing
Build ever-green campaigns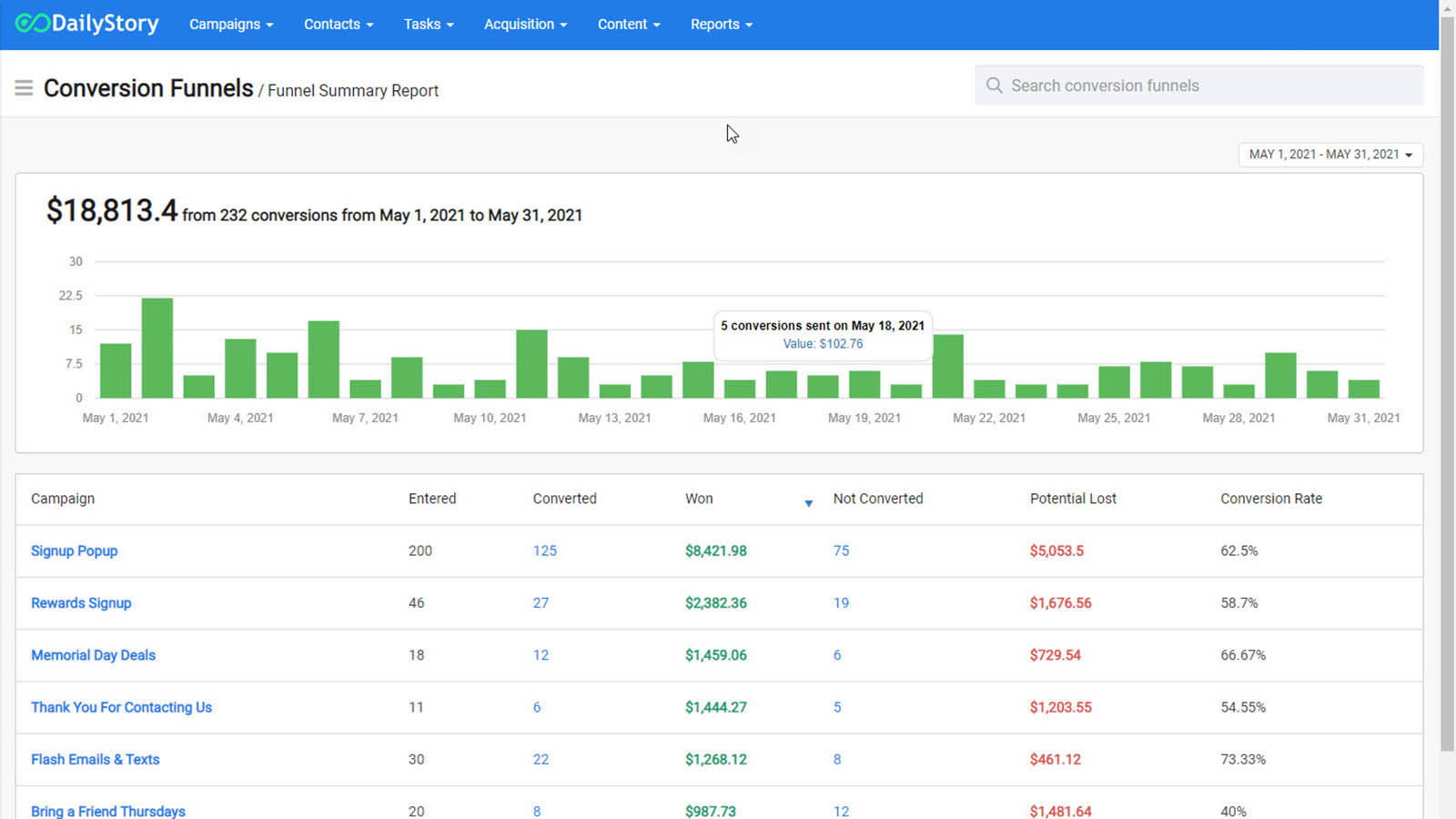 Boost your sales with SMS marketing
With high open rate, SMS marketing isn't a nice to have, it's a must have. DailyStory SMS marketing includes:
Personalized MMS and SMS messages
Unlimited keywords with automated responses
Automated responses flows based on customer behavior
Automatic link tracking and shortening
Supports double opt-in compliance management
TCPA compliant opt-in/opt-out management with auditing
Detailed reporting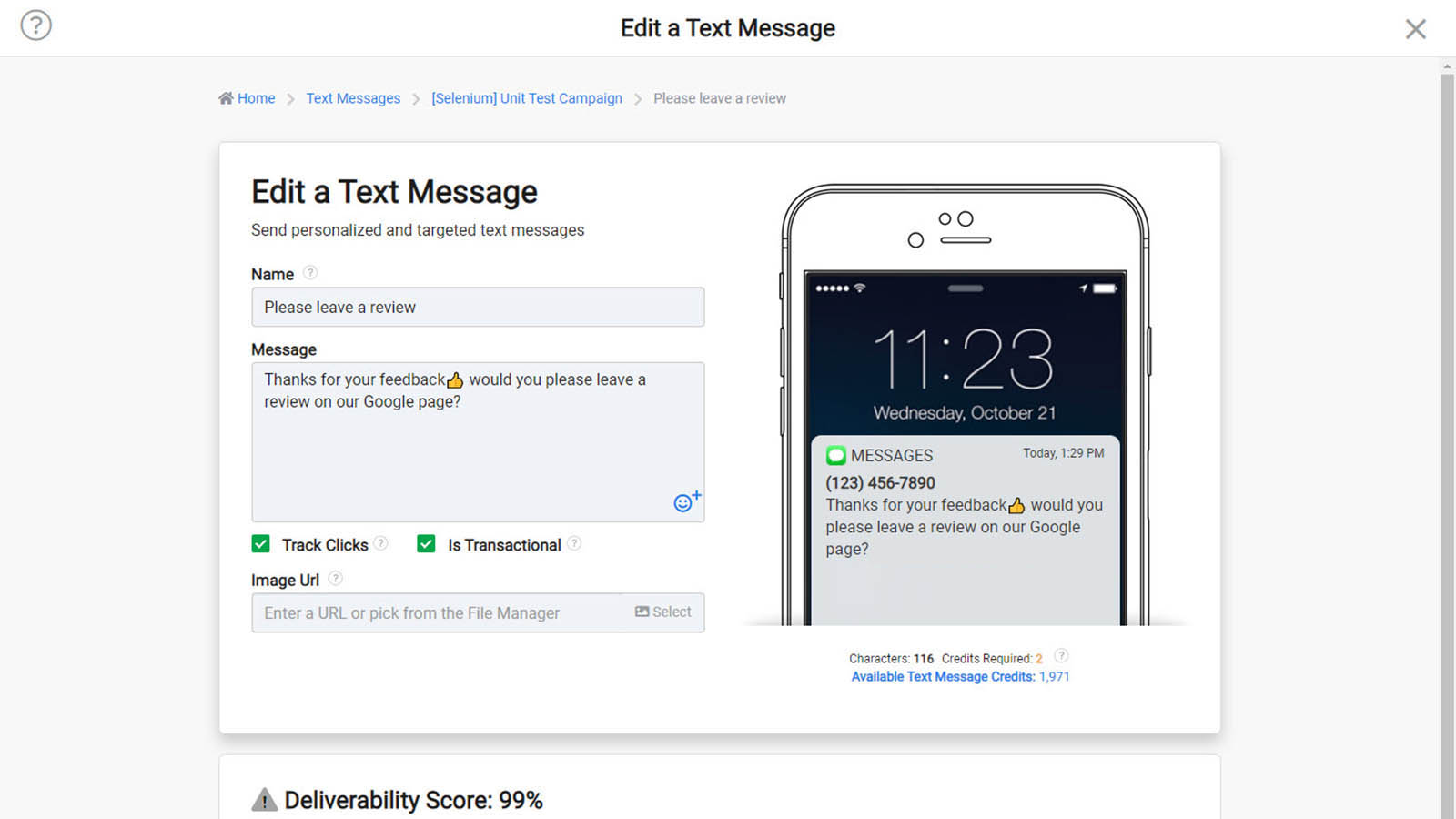 Build your brand with Email marketing
Email marketing is a key way to reach your customers. DailyStory email marketing includes:
Personalized emails have a higher open rate
Drag-and-drop email designer with templates
Support text, HTML, and AMP emails
Embed rich videos and images
Track opens and clicks using heatmaps
Detailed reporting around customer engagement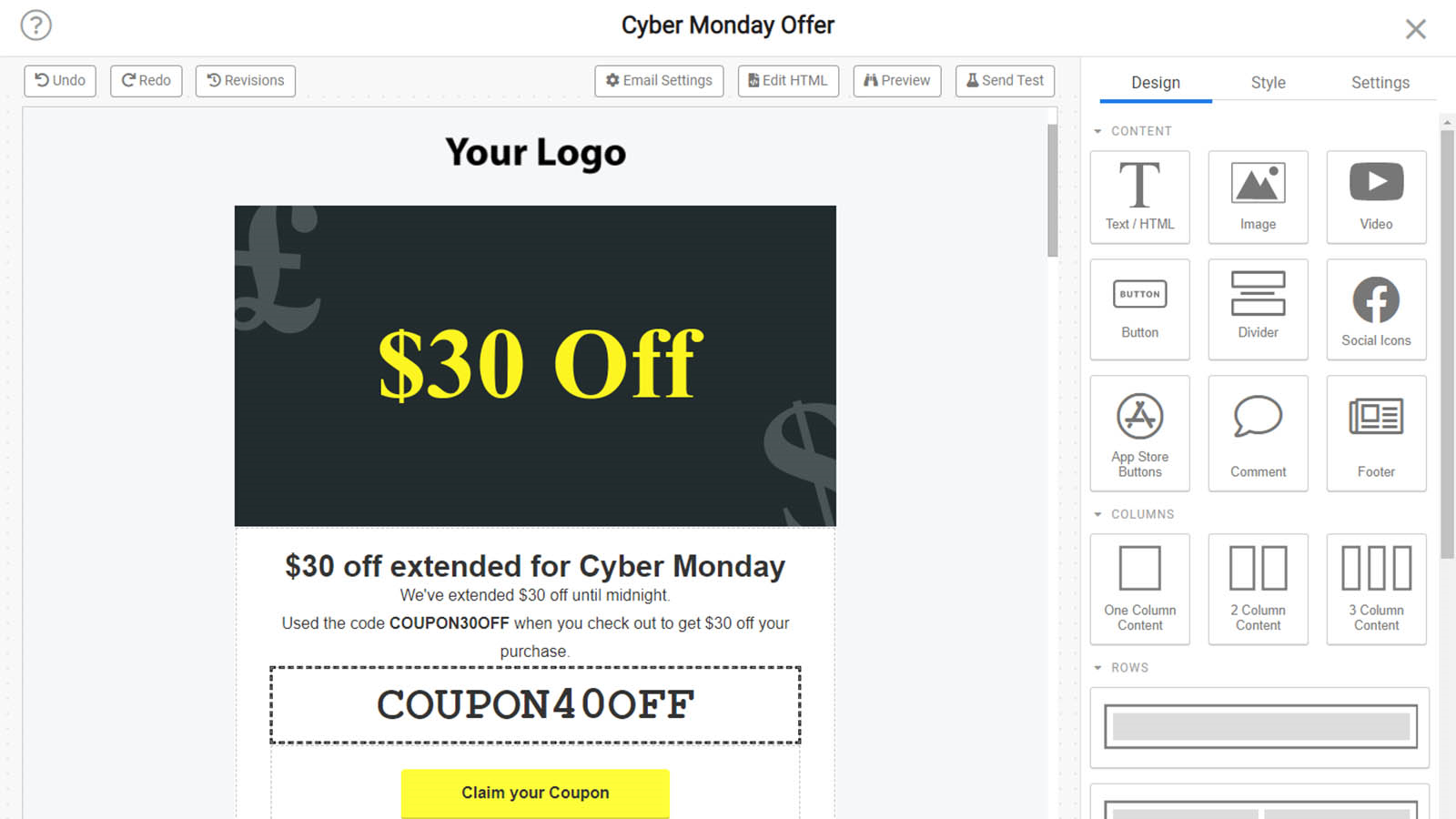 Automate it and forget it
Scale your marketing and customer communication using automation. Drag-and-drop to build any automation flow you can think of. Including:
Welcome series
Automatically respond to text messages
Follow up on new purchases
Send shipping notifications
Request Google My Business reviews
Send abandoned cart offers
Double opt-in email or SMS recipients
Promote loyalty offers
Advanced customer segmentation
Customer data from your Lightspeed store, along with other data sources, is continuously to automatically update segments. Including:
Segments that automatically update as customer data changes
Ability to add data from other sources for segmentation
Segment based on geography, past behavior, level of engagement and more
Lightspeed integration documentation
Want to learn more about how the integration works? See our technical documentation on
DailyStory Lightspeed integration
.