Below are some highlights of product updates that went live August 7, 2020:
When viewing a segment's member list if you scroll to the bottom of the page you'll find some statistics about the segment: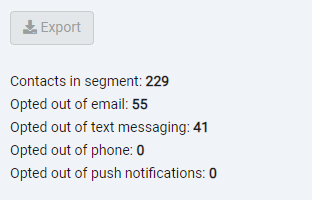 We've made it easier to edit a dynamic segment.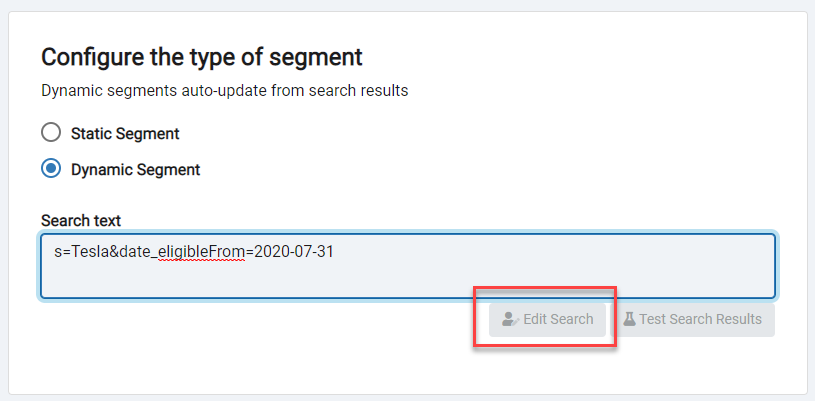 Bulk import now supports importing a list of tags associated with a contact. It will also create the tags if they don't exist.

You'll find the familiar more option button next to assets in a campaign.
Added action to add a note to a contact
Added action to assign as task to a contact
Added support for wildcard URL matching in When Page is visited trigger
Add support for triggers and conditions on specific link within an email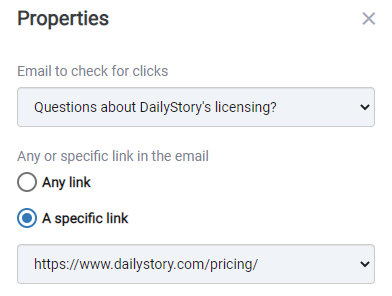 Messages that are queued for delivery are now shown as such in the event calendar.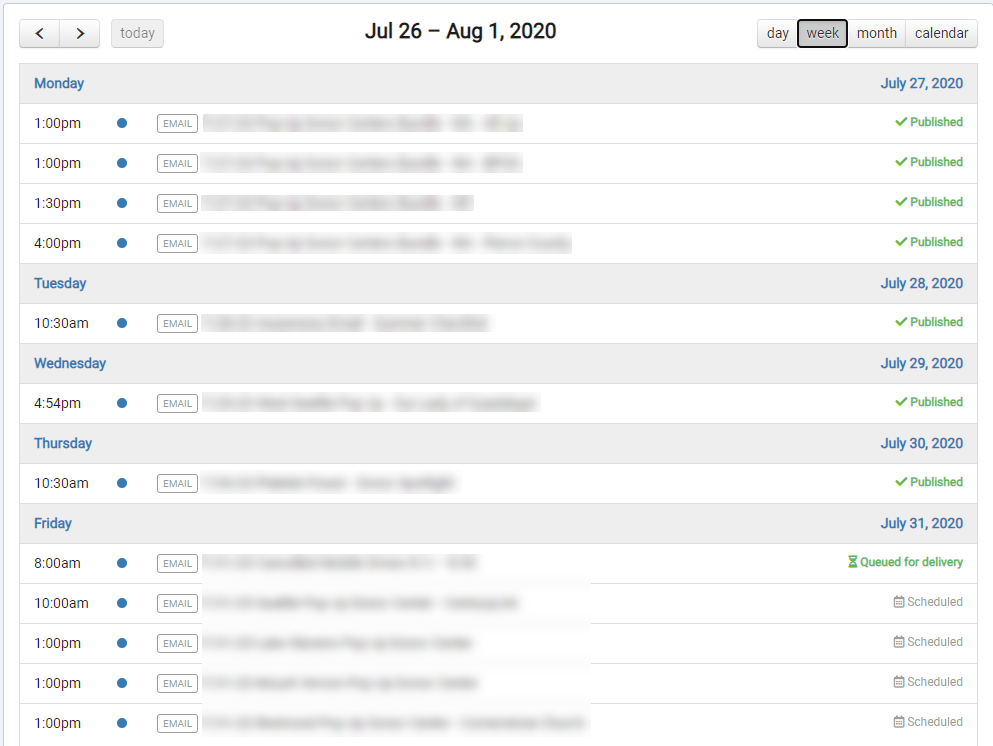 Additional updates:
Everyone in this campaign is no longer selected by default when scheduling a message
Add Yelp as a built in social URL for personalization